To be a serious self-published (or any published) author, you need to also be a:
Brand Designer
(continued)
Should you have a logo?
No. You are not your logo. Although a logo is great to have, it has no intrinsic meaning by itself. In time, as you develop your brand identity, your audience will come to associate your brand with your logo and transfer all of their perceptions about you onto your logo.

However... If you look at other successful companies (and by now you must know you are not just an author, you are a business - albeit of only one employee, YOU are still a business) they do not have to say anything, all they have to do is post their logo, and immediately a person will know who or what they are.

For example: Do you recognise this logo?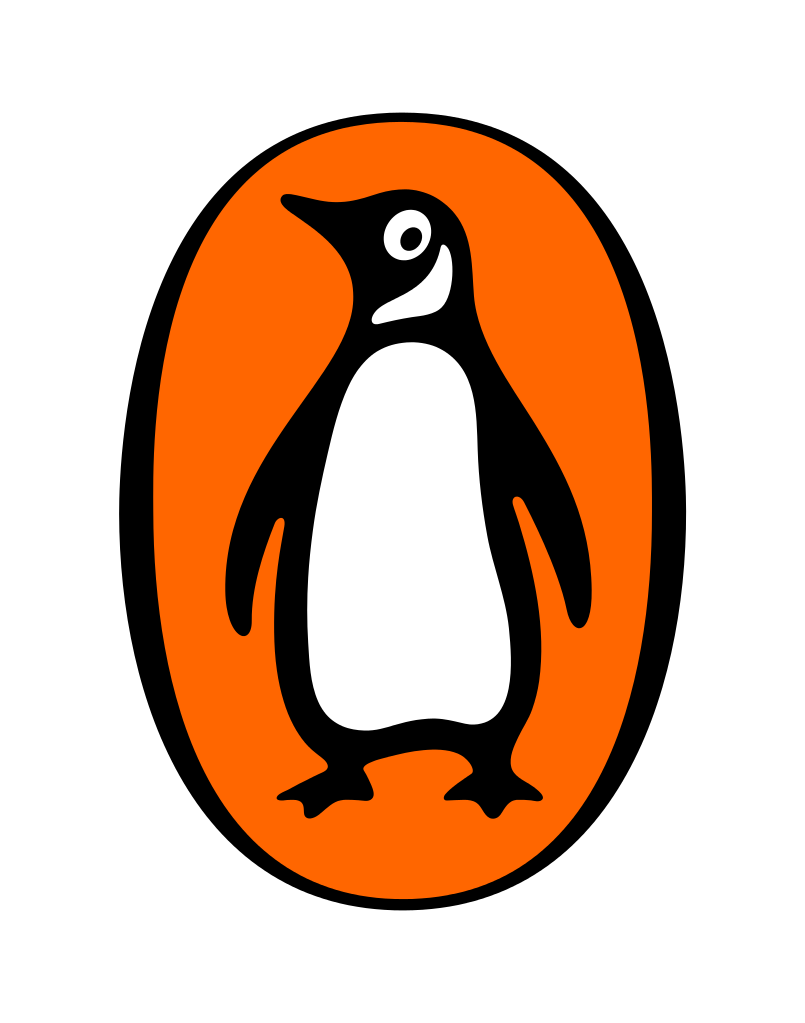 Do you post for feedback?
The awesomeness of social media is that you can interact with your audience. However, always make sure these kinds of posts go live when you are online too. When someone comments on one of your posts, most times they would like immediate feedback.
You will notice on this blog I have not activated the option of leaving comments. My reason is that I am not always online. I am a business with 'three' employees, and everything is done by me, myself and I. Social Media is a thief of time, and makes me get tunnel vision. I'll go on and 4 hours later, I'll see the time and then kick-my-own-behind because ALL the things that needed doing never got done. I have set times when I go 'social' - morning, lunchtime and just before I go to bed.

Ideas to get feedback:

> Run photo contests on Instagram
> Create a group board on Pinterest and invite followers to contribute


Do you have a Template for your Social Media Posts?
It can be useful to create a template for your posts - this will help you to remain consistent.
> The placement of your overlay text,
> Placement of logo.


Is your brand relatable to your genre?

When you post on social media, you need to show readers how accessible you are. Your audience needs to feel connected to you. The best way to be relatable is to be transparent. The more honest and raw you are, the more authentic you become, and the easier it is for people to identify with you.


Are you taking advantage of video?
YouTube is the second largest search engine in the world. That is because videos entertain us, and help us understand a product or service. Create Book Trailers.
Here is a link on How to Create Book Trailers on WikiHow.
"If your business is not a brand, it's a commodity."
— Donald Trump